Maurice Davies, Deacon of Soar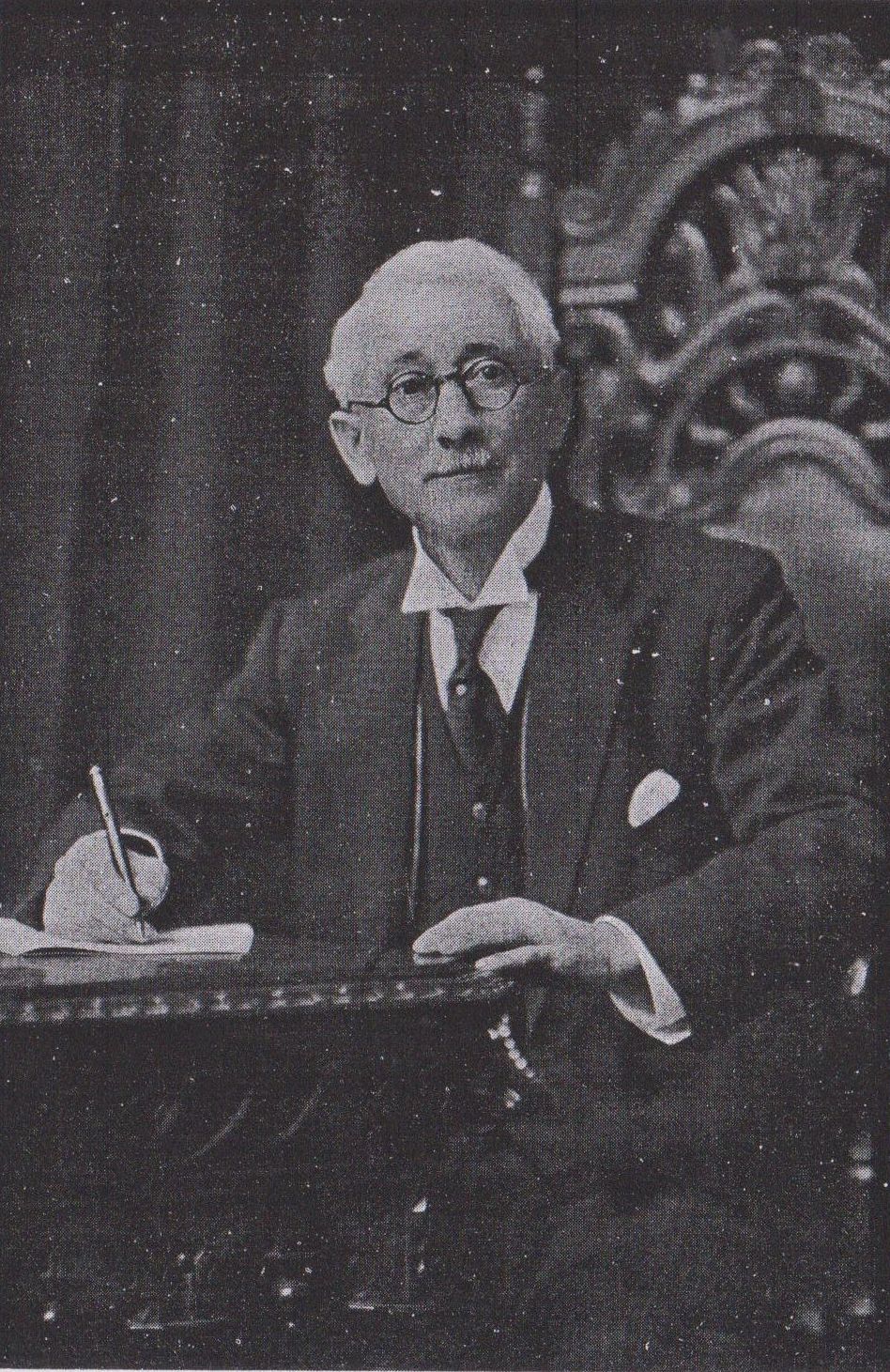 The South Wales Voice newspaper of 16th February 1946 recorded the death of prominent Ystalyfera religious worker, Maurice Davies.
DEATH OF MR MAURICE DAVIES
DEACON OF SOAR CHAPEL
YSTALYFERA

We regret to announce the death of Mr Maurice Davies Carningli, School Road Ystalyfera, who passed away at his home early on Monday morning at the age of 69 years. Deceased had been confined to his bed for several weeks but despite his suffering he could hold conversation with his many friends who called to see him in his severe illness. Some years ago he suffered a relapse and although he recovered it left an indelible mark on his health.

His favourite topic of conversation was always concerned with religious work. He was a staunch Baptist and was a familiar figure in the activities of his denomination. He attended district meetings and the annual 'Undeb' regularly and had a profound knowledge of the work of the Baptist Union and a deep regard for the ministry.

For 20 years he was Secretary of Soar Baptist Chapel Ystalyfera, an office which he filled with great devotion and distinction. In 1939, following the death of Mr Frederick Rees, he relinquished his position as secretary and became treasurer of the church and served in this capacity for six years. He was a deacon and throughout his years of service he undertook many responsibilities on behalf of the church especially in the building of the new vestry.

He was treasurer of the Ystalyfera and District Baptist Association and was for some years, secretary of the Ystalyfera Evangelical Church.

For 41 years he served the Liverpool and Victoria Friendly Society and the Commercial Union Assurance Company. During that period he held an official position and for 23 years he was the manager for the Society in the Ystalyfera district. In 1941 retired and was the recipient of a presentation from members of the staff that testified to his kind assistance and cooperation.

He was a native of Blaenffos Pembrokeshire and in following his occupation he served in Aberdare and Morriston before moving to Ystalyfera. He is survived by his widow Mrs Davies, who is a native of Aberdare, is only daughter Mrs Mairwen Stone, with surviving brother and sister, Mr Benjamin Davies, Treharris and Mrs Anne Rafferty, Barrow in Furness. We extend deepest sympathy to the widow and all the family.

Following a service at Soar Chapel the burial took place yesterday at Coedgwilym Cemetery Clydach.

This 1943 photograph shows the Deacons of Soar Chapel. Maurice Davies is first on the left in the front row, as we look at them.