Interesting Lives of Ystalyfera
Finding a title for this section was not as easy as one would imagine. With the amount of people buried within the three cemeteries, it was inevitable that many would stand out as having played a role in shaping the history of the district. Some headstones reveal lists of children who died, not attaining adult hood but although nothing is known of the mother, she must nevertheless have played her part. Not only was she a mother and a wife, she may have been a sister and of course a daughter herself.
What rights have I to choose a 'Famous Person', a 'Person of Note' or even 'Remarkable Lives' when they are all equal in their own achievements? Especially as throughout my deeper research I have uncovered many plots without any hint of external recognition but after meticulous deduction of facts and figures, I have ascertained that that was the last resting place of a certain person. When entering their obituary, the writer actually exposes just what an interesting life he/she actually led. And there was my title 'INTERESTING LIVES'.
Aware that the list can not include everyone, I apologize unreservedly for anyone that has not been included within these records. No offence of omission was intentional or deliberate.
Val Trevallion
---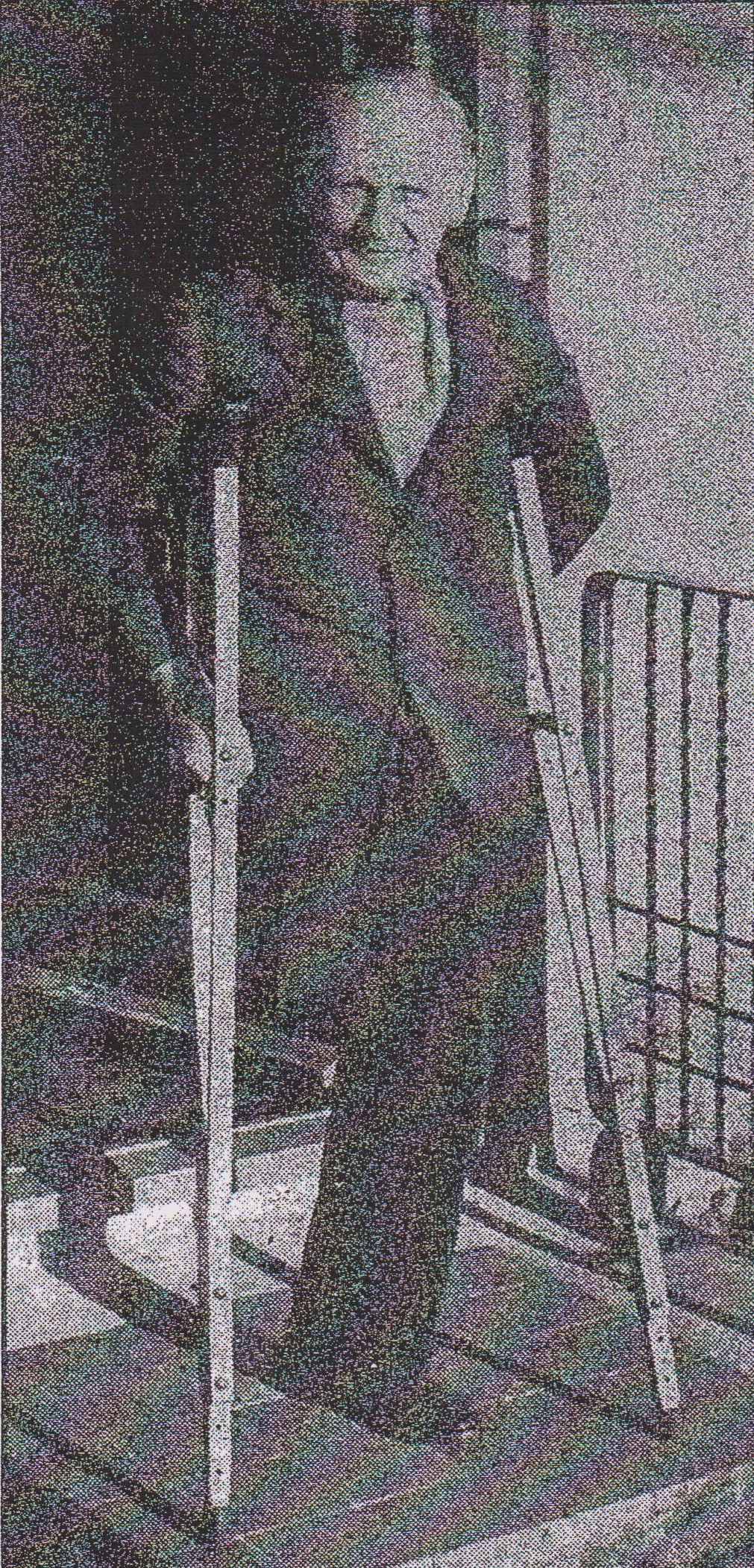 Arthur Gill
---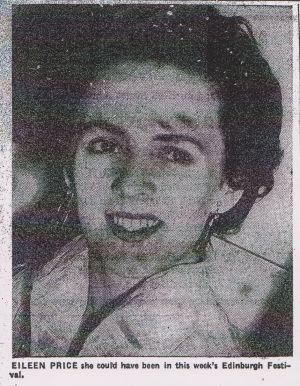 Eileen Price
---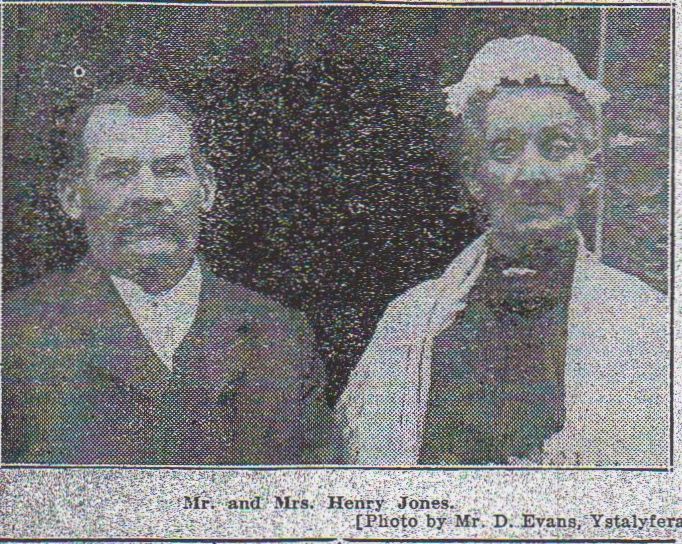 Henry and Jeanette Jones
---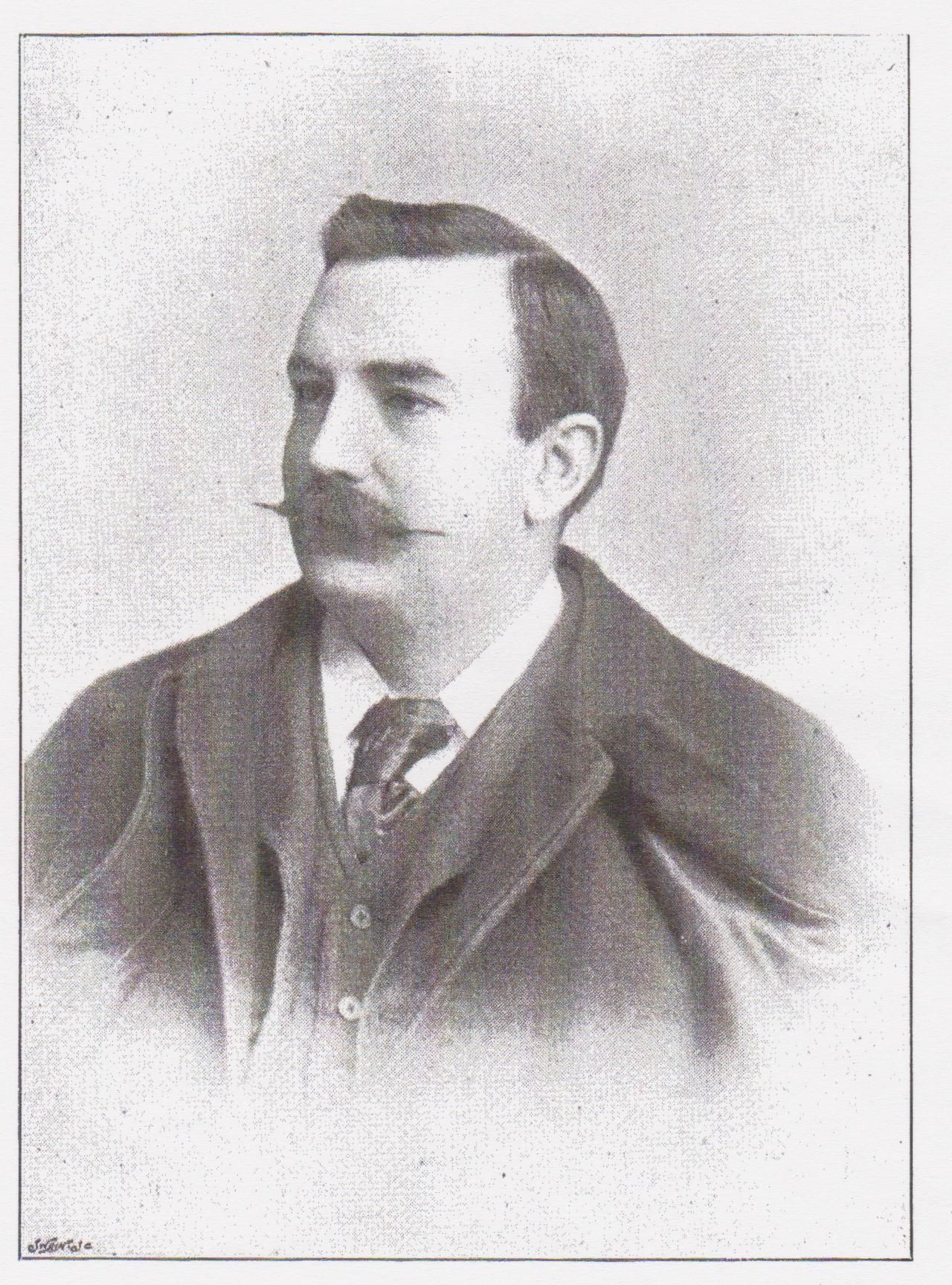 Barry Lyndon
---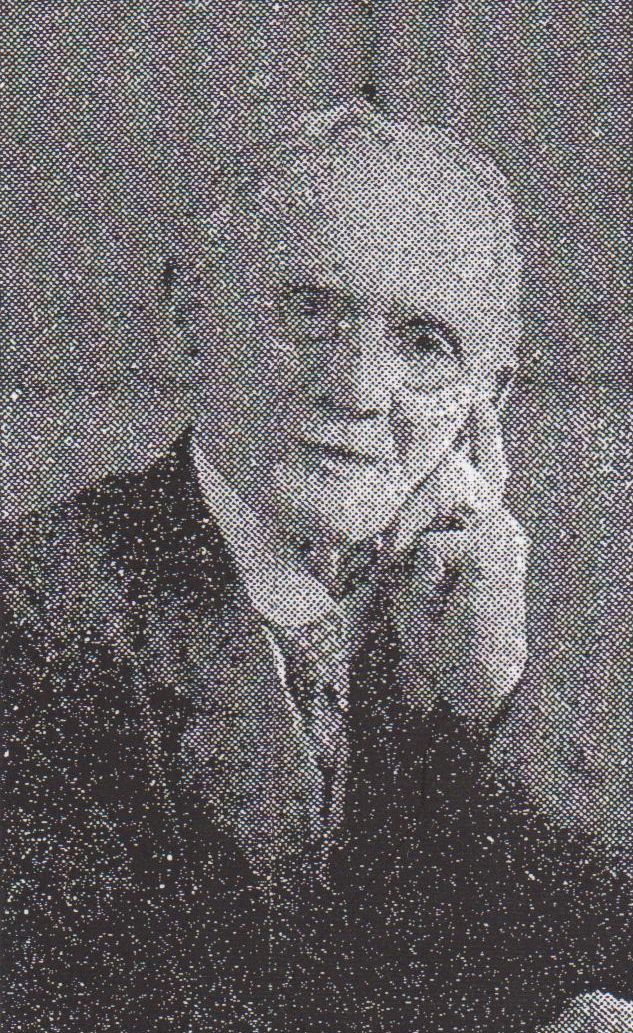 Edwin Telorydd Nicholas
---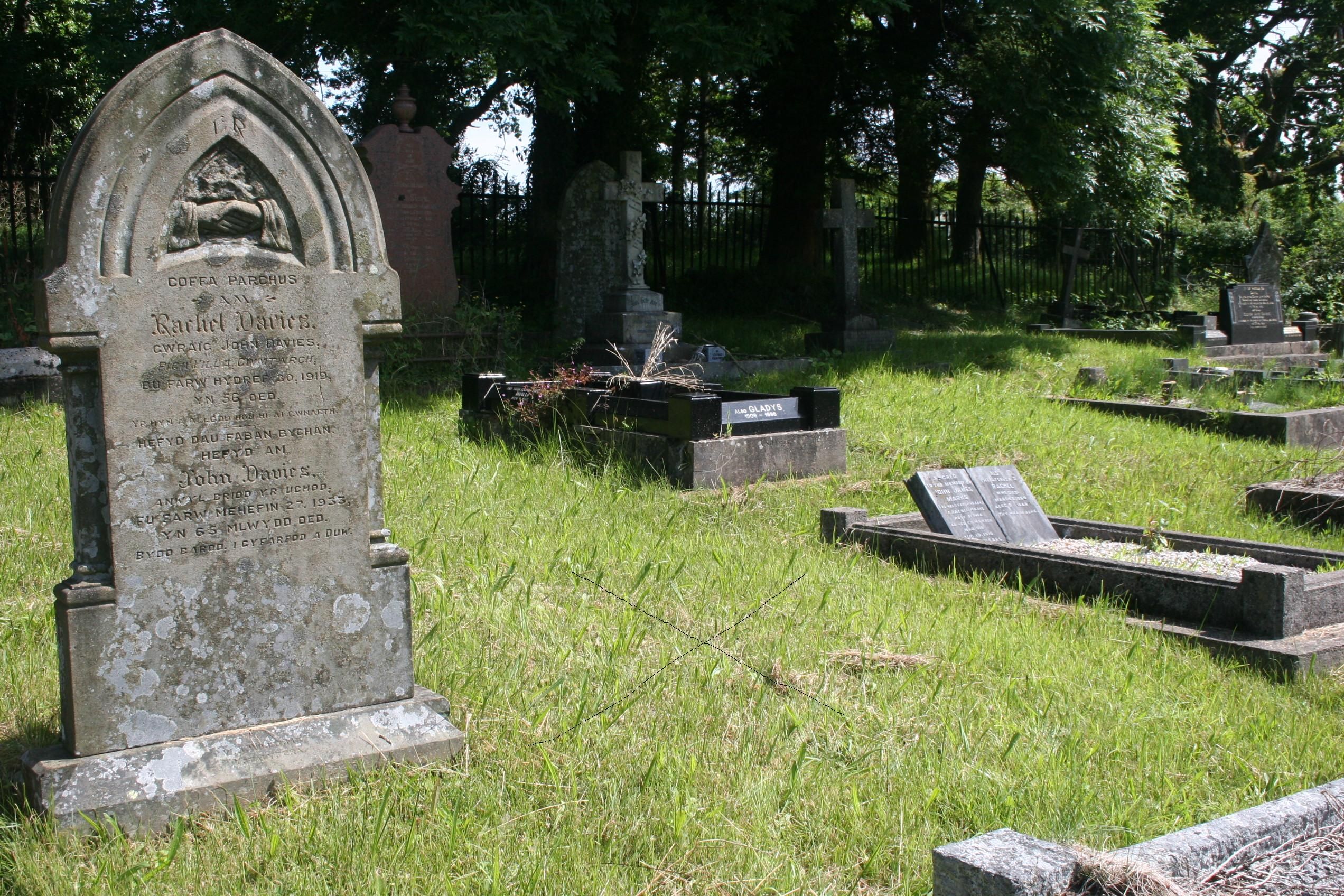 Ebenezer Rees
---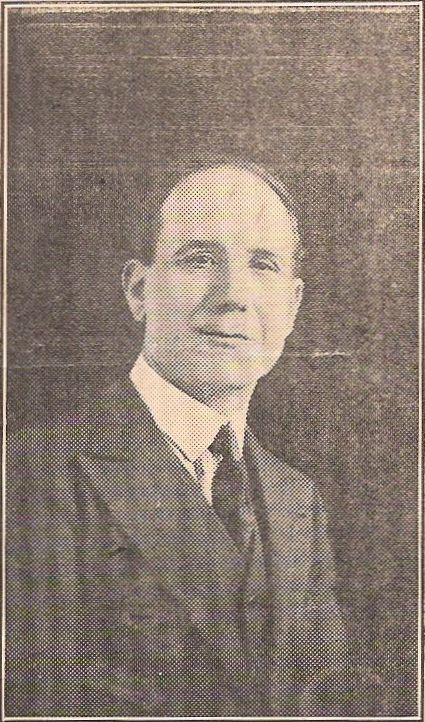 T G Samuels
---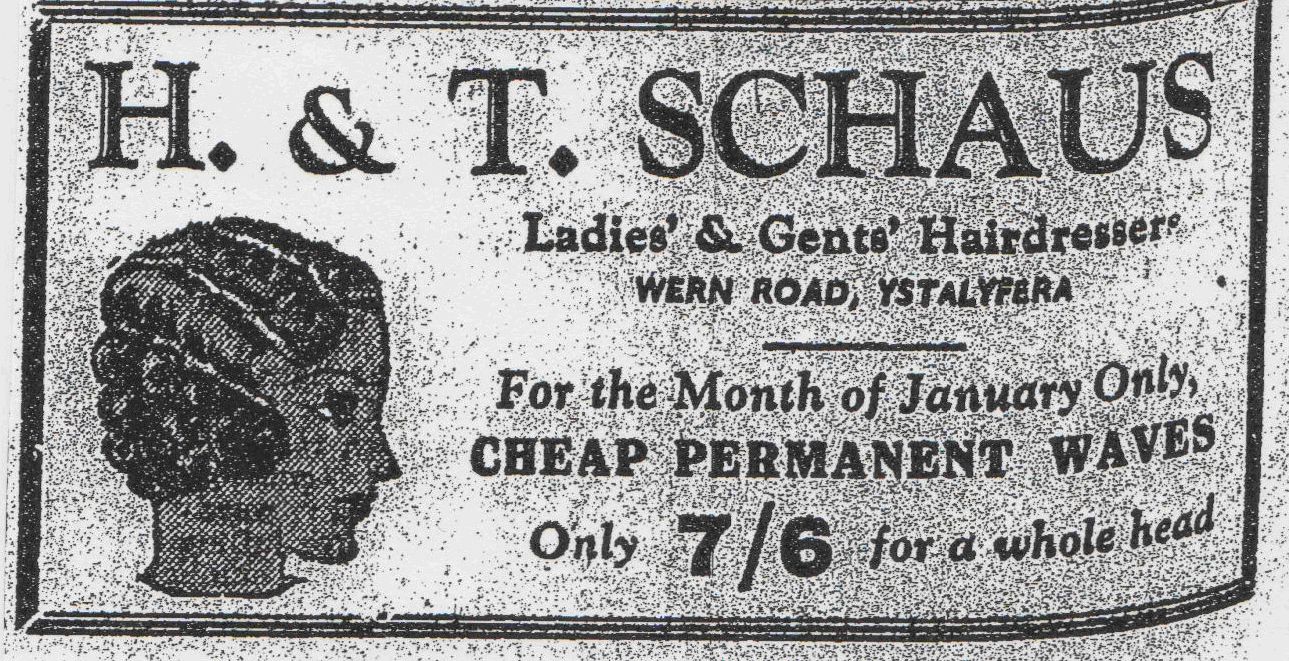 Hans Schaus
---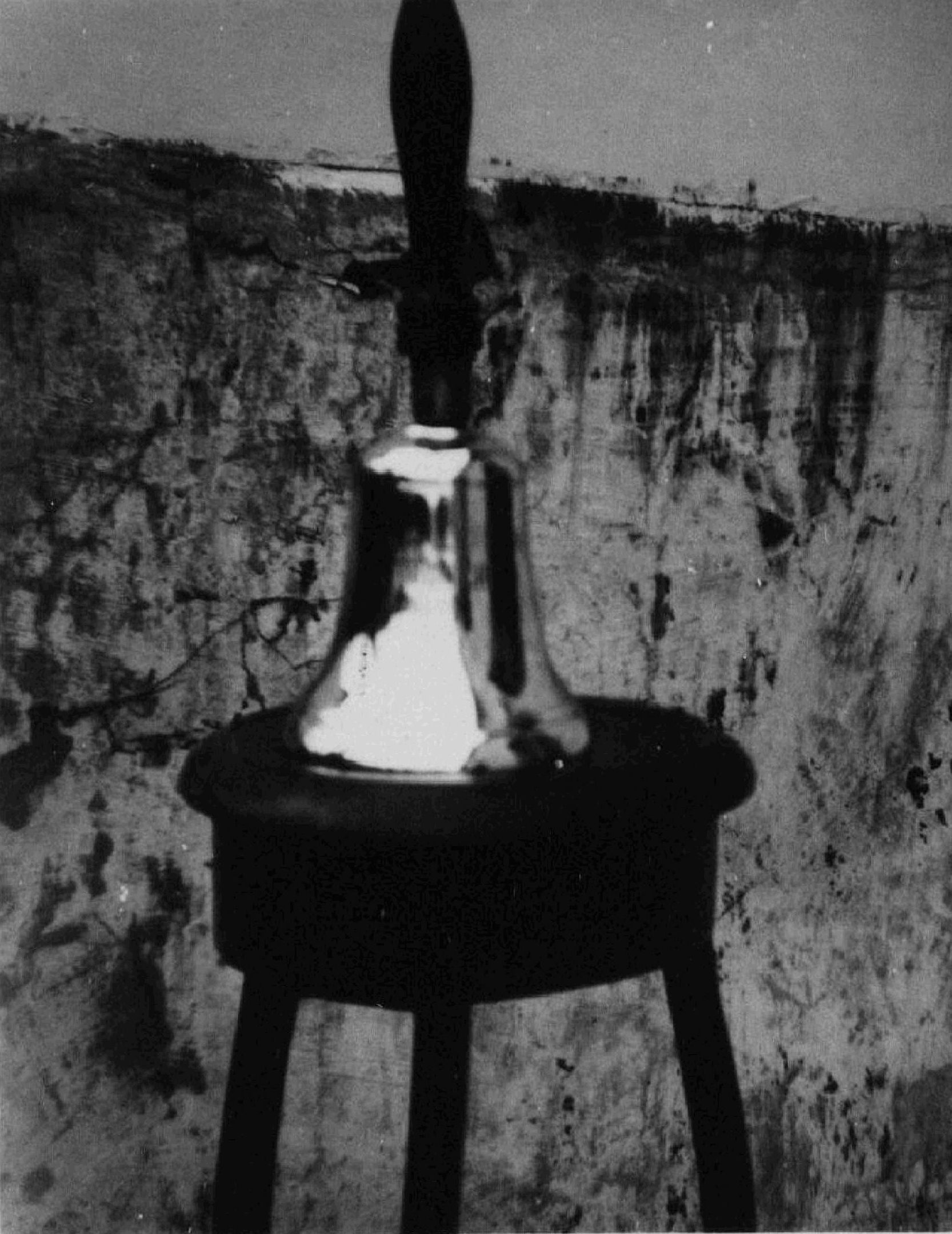 Ystalyfera Town Crier