History and Heritage
Ystalyfera and District
Ystalyfera - South Wales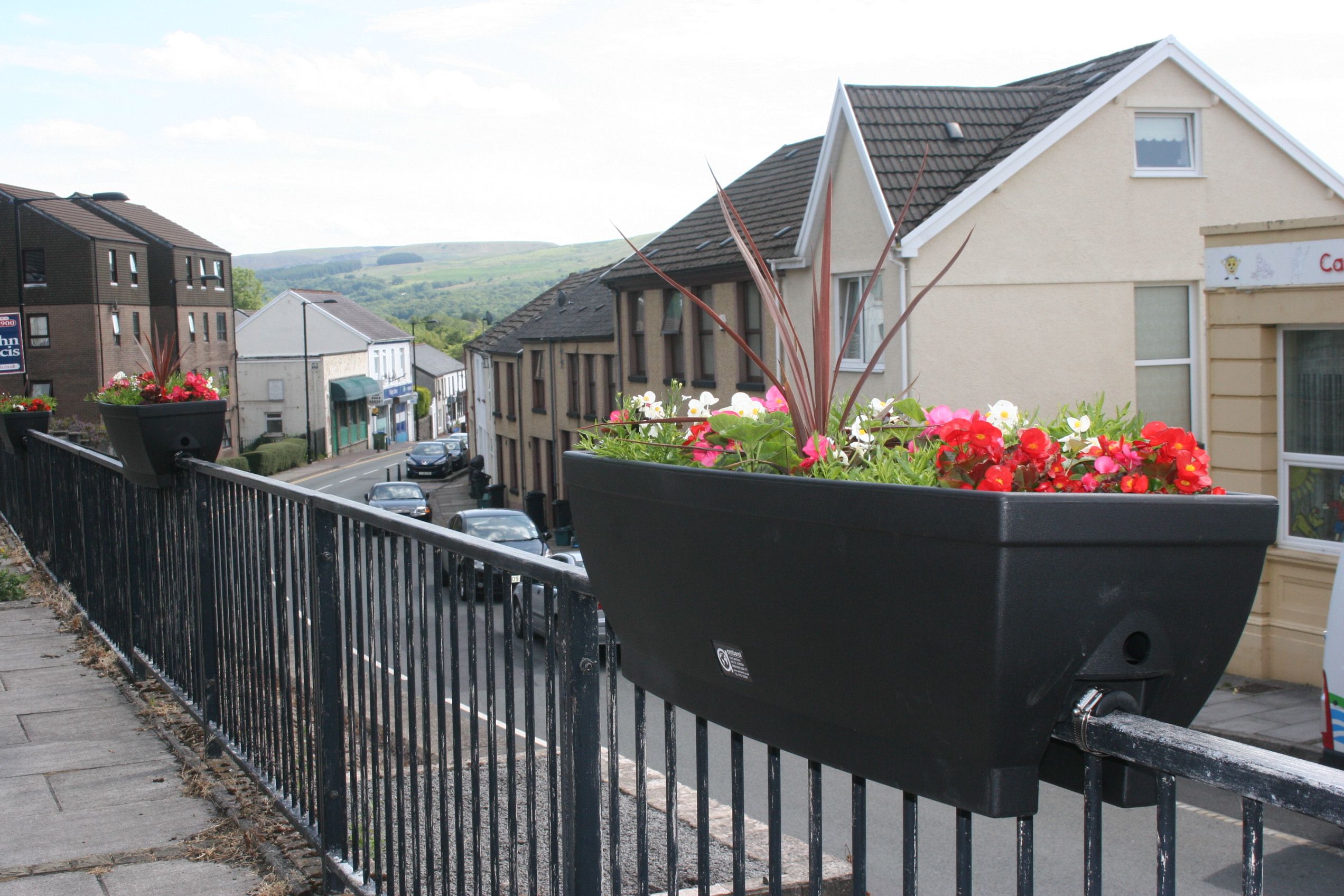 Blooming Ystalyfera
I was quite surprised but pleasantly pleased to notice the appearance of several flower tubs the other day, as I was driving down through Ystalyfera. Swansea has a beautiful hanging basket display in front of the Castle, Clydach has many displays on show and now we have some! Which made me wonder: What happened to the "Cup" I recently recalled reading about when searching through some 1950's papers. I had found an article and in fact showed it to a neighbour whose parents had lived in Penywern practically all their life, to see if they had any memories of such a prize. Sure enough not only did the lady remember, she knew exactly which house had won that particular year.

So below is an extract to see if anyone else recalls those days when keeping your garden neat and tidy may have made you a winner.
22 SEPTEMBER 1951

At the Pontardawe Council last Thursday, the Chairman, Councillor Frank Stephens J.P., presented the "Abraham Jones" Memorial Cup to Mr William Edwards, Penywern Road Ystalyfera, for the best garden on the Council's estates, which number 1,500 in total. Mr Edward's was also presented with a silver medal, diploma and a FREE RAILWAY TICKET to the Festival of Britain, for the best front garden which will be featured in the current issue of "Ein Cyngor".

The second and third prizes were presented to Mr George Adams, Garnswllt and Mr C A Shipton, Alltwen, respectively, whose gardens reached a very high standard of cultivation.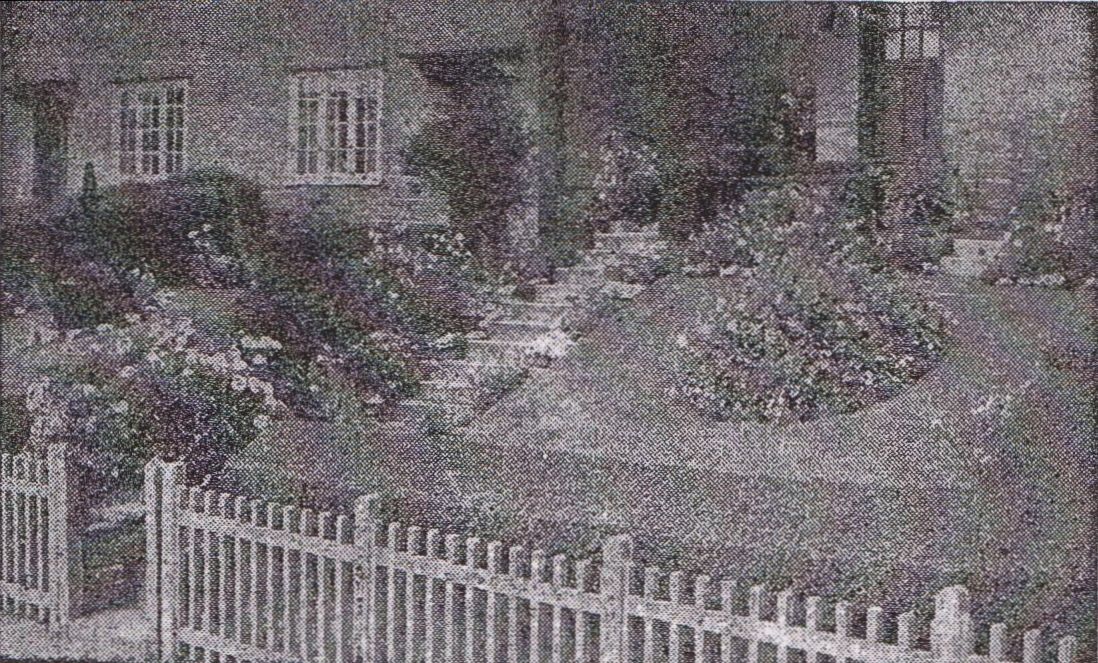 PRIZE WINNING GARDEN Penywern Road Ystalyfera 1951
On enquiring where these flower tubs sprang up from I was informed that the Ystalyfera Community Council had provided the funding and, with the agreement of Neath and Port Talbot Council, we now have the benefit of at least this year of enjoying some extra foliage. If they prove successful it is hoped that next year we will be able to have a repeat showing to brighten up the main road.