Gosen Apostolic Chapel
Pontardawe
Gosen Apostolic Chapel was constructed near the centre of Pontardawe in 1921. It is on the road that runs alongside the library, arts centre, and war memorial. As of Summer 2019, the pastor is Derrick Hopkins, and services are held at 10:30am on a Sunday, with 3pm for a family service, and at 10:30am on a Tuesday for an hour of prayer.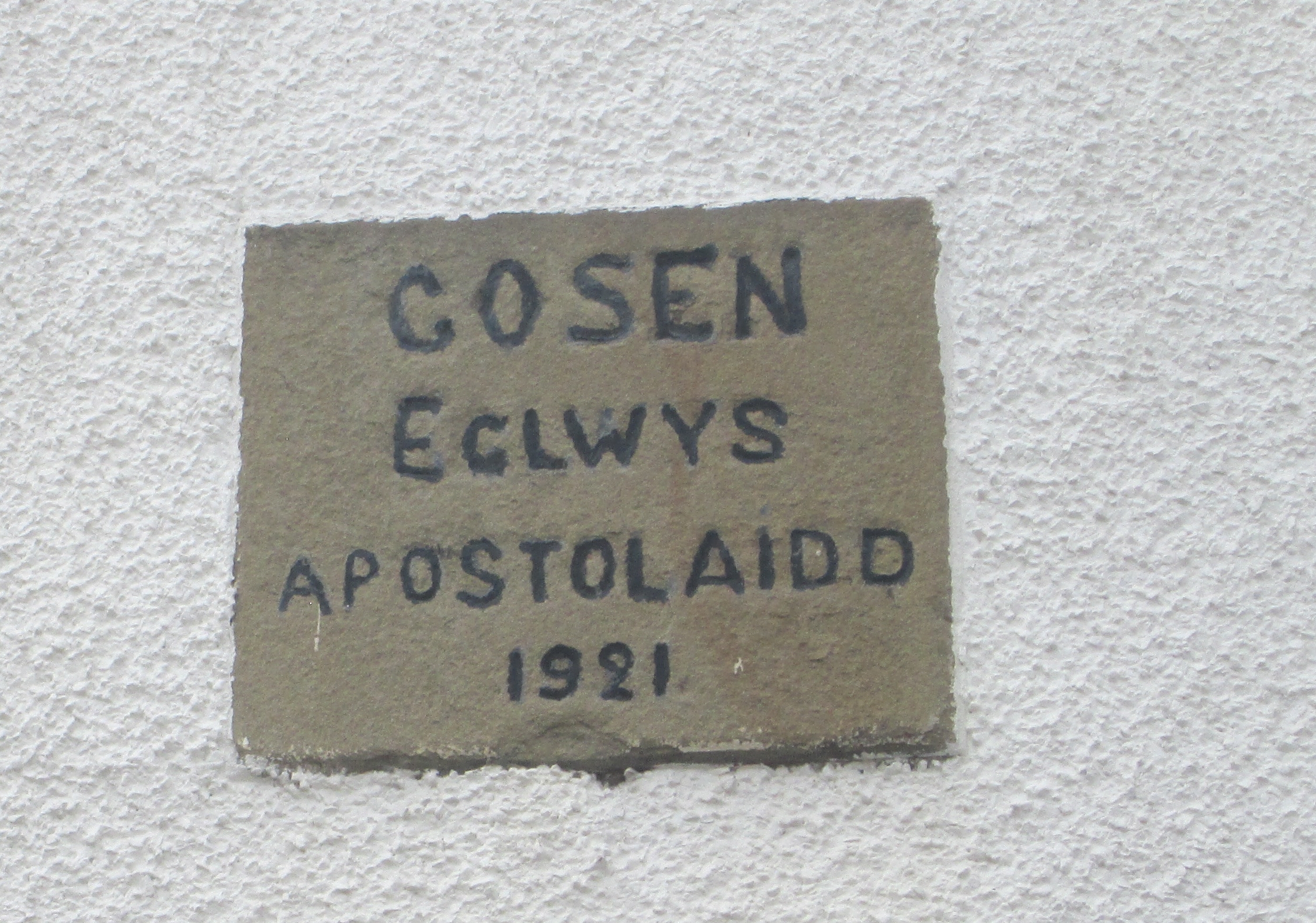 These photographs of Gosen Apostolic Chapel, Pontardawe, were taken in July 2019.